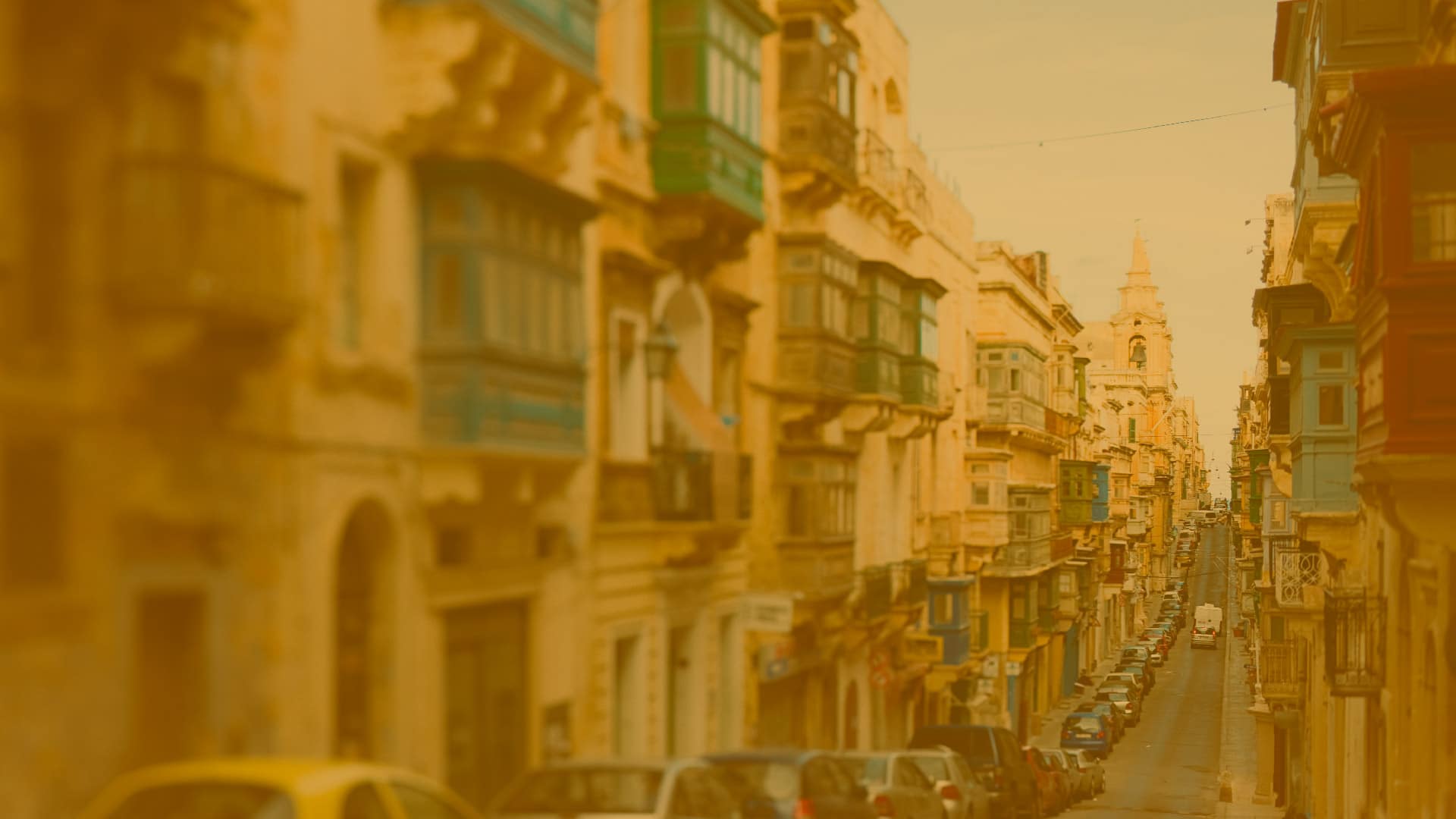 Change before you have to
Jack Welch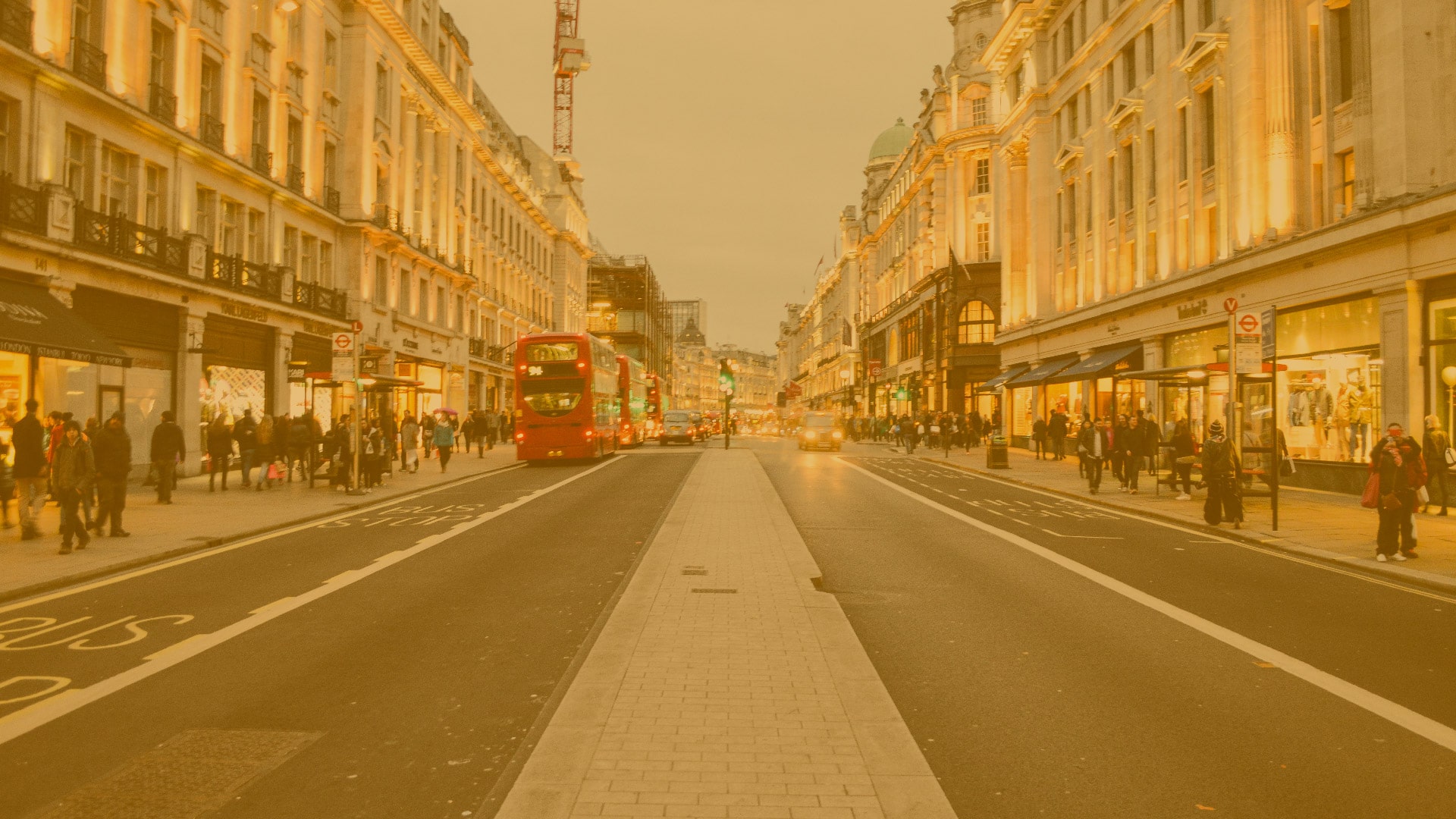 The greatest danger in times of turbulence is not the turbulence; it is to act with yesterday's logic.
Peter Drucker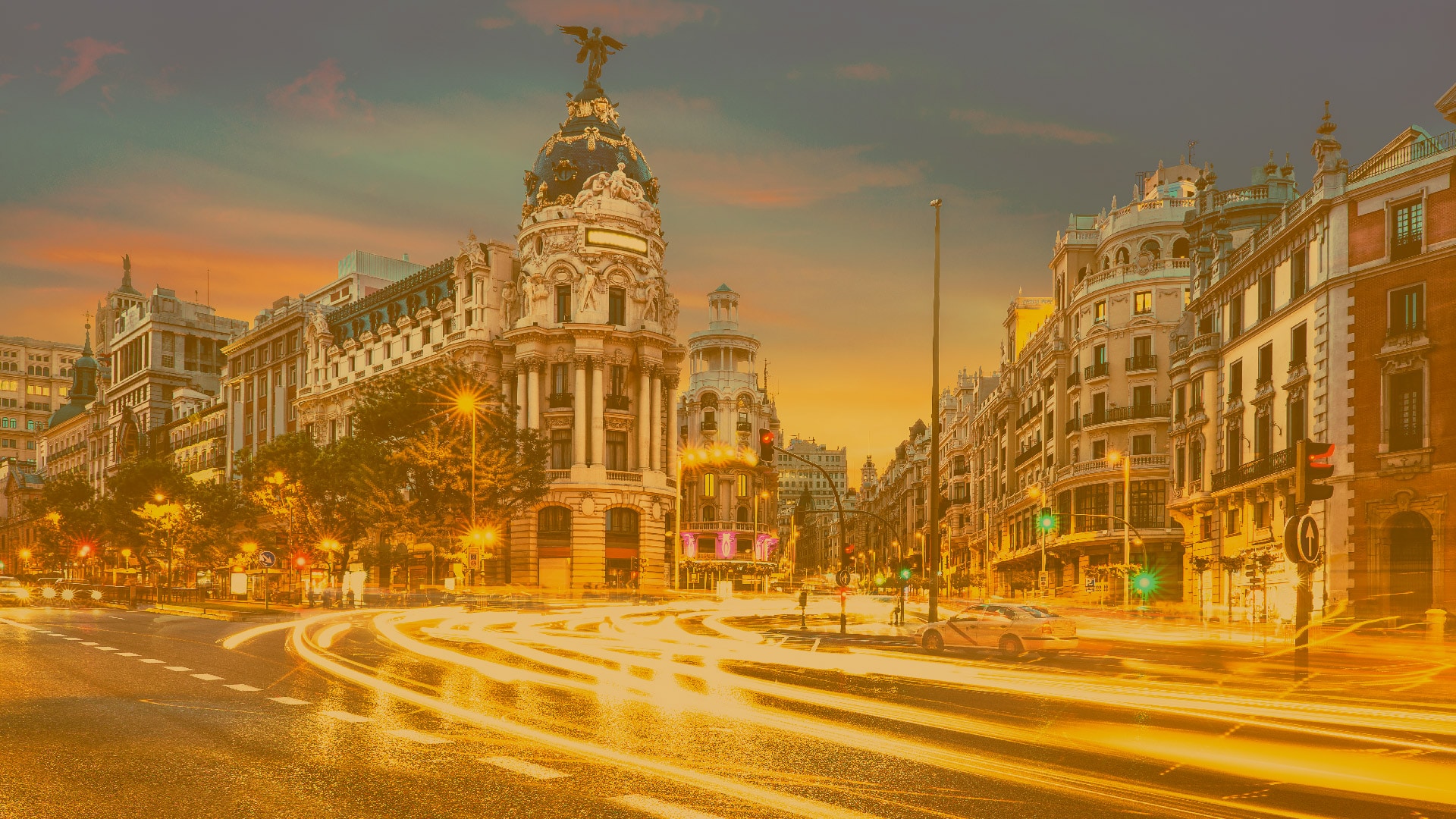 You can't build an adaptable organization without adaptable people - and individuals change only when they have to, or when they want to.
Gary Hamel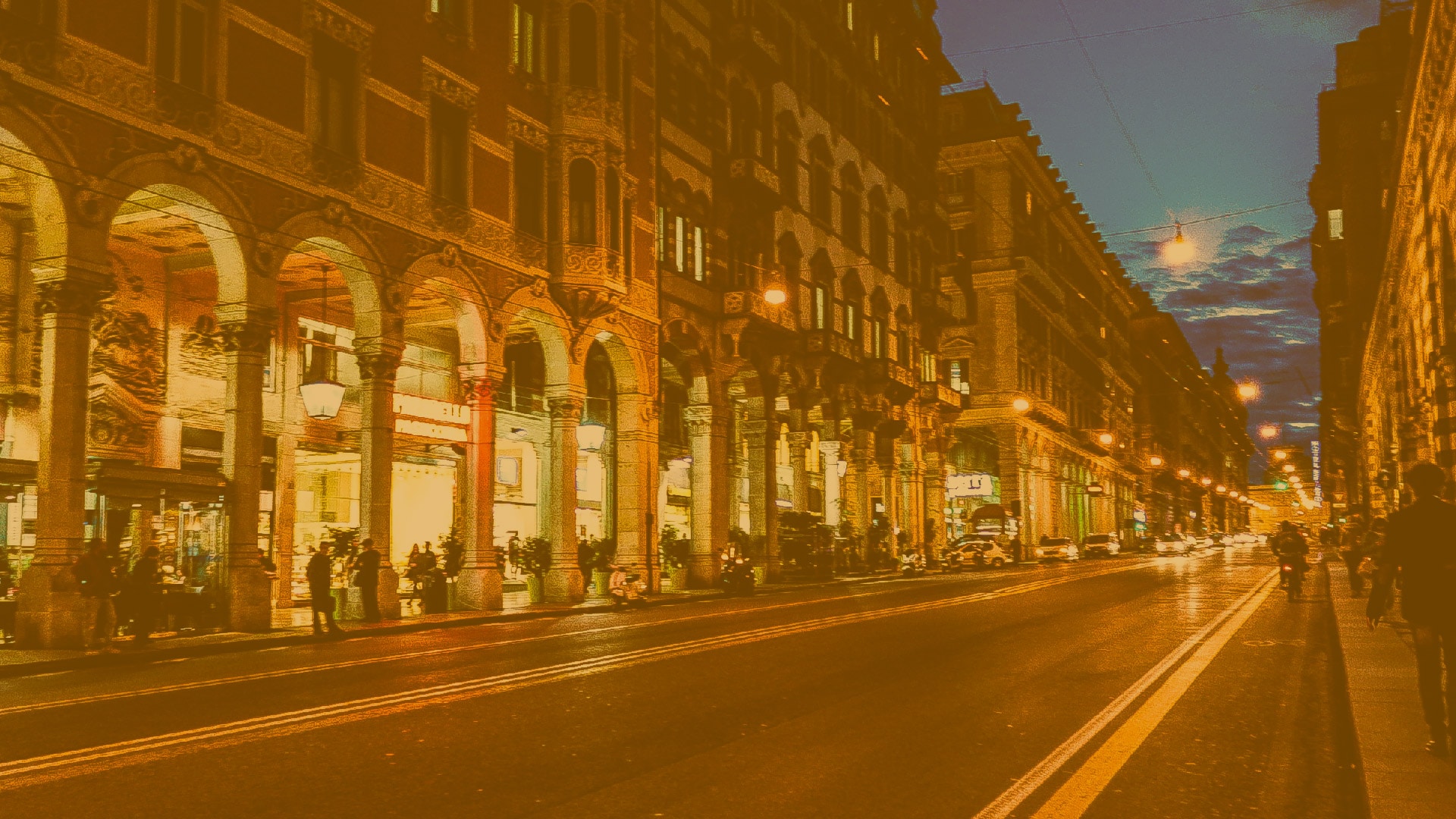 Vision is the art of seeing the invisible.
Jonathan Swift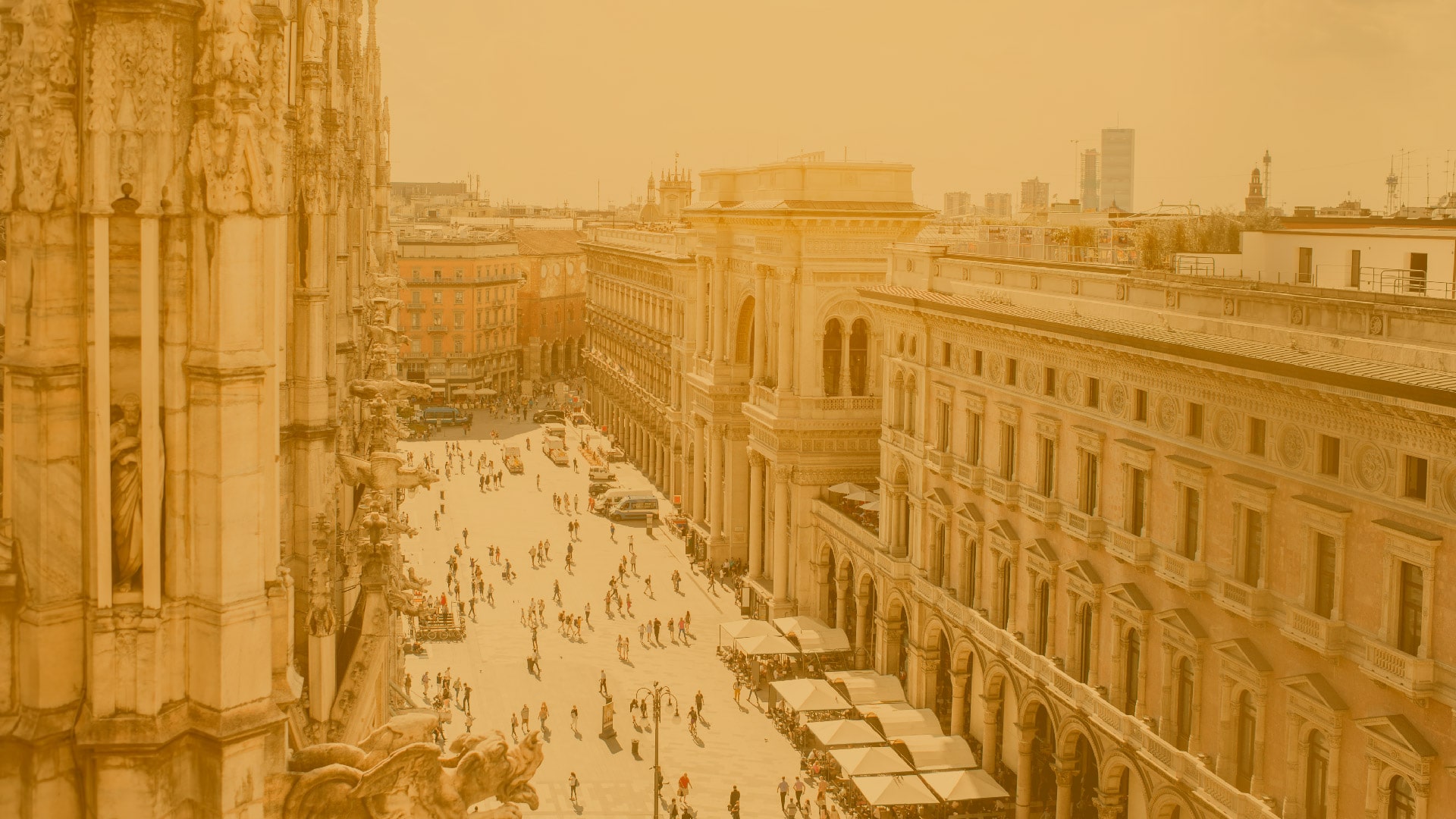 The time is always right to do right.
Nelson Mandela