Maria Bartolo Zahra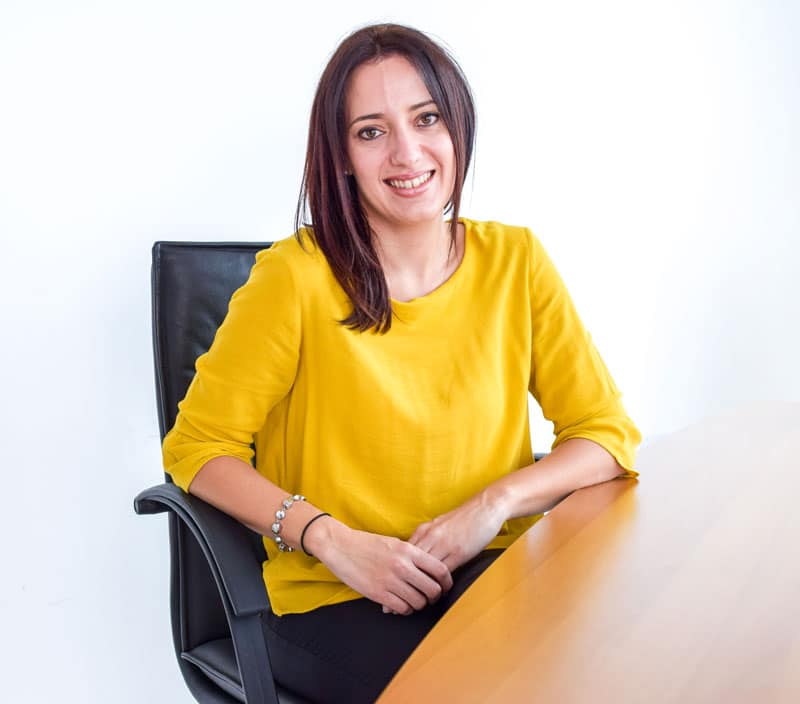 Maria Bartolo Zahra has over 20 years' experience in human resources and business advisory, including transformation and strategic management, people management and development and organisational design.
She has most notably led and participated in a range of small and large projects focused on remuneration and reward, job evaluation, organisation design, performance management systems, employee engagement and retention, recruitment and selection and training and development.
Over recent years, Maria has dedicated her advisory expertise on remuneration and reward consulting and has gained extensive experience in developing pay and career structures on the basis of job family models, the design of management incentives and executive pay and performance management processes. She has led and compiled salary reports, conducted compensation benchmarking exercises, conducted reviews of employee compensation and benefits and carried out incentive plan designs.
Furthermore, she has exposure to various businesses sectors ranging from manufacturing, hospitality, IT to financial services.
Maria was also a visiting lecturer for the International Business Administration, BA Honours degree at Middlesex University (Malta). Her area of focus was on human resources strategy and management and leadership and management development in a global context.
Maria has been appointed Board Secretary to both private and non-governmental organisations. She was also National President of Junior Chamber International (JCI) Malta in 2009. She is now a Senator of JCI Malta. In 2014-2015, Maria held the post of Secretary General of BPW (International Federation of Business and Professional Women) Valletta. Maria was also Chapter President of BNI Malta, Pinto de Fonseca Chapter in 2018.
In 2009, the US Embassy in Malta, nominated and chose Maria to participate in an International Visitor Leadership Program. This Program was titled 'Business Development Issues for Women Business Leader.'
Maria holds a Masters in Human Resources Management and Development (University of Leicester). She also holds a Post-Graduate Professional Diploma in Marketing (The Chartered Institute of Marketing) and a Certificate in Recruitment Practice. Due to her exposure to reward and remuneration, she completed her research and studies in Reward Management (Chartered Institute of Personnel Development).
Maria co-founded SurgeAdvisory with Joseph F.X. Zahra in 2017.